"What we create is a reflection of our perception. Life is beautiful: an experience of continual awe, wonder and love. I seek to share this view with the world artistically, Image by Image."

---
Portfolio
Exploring ImageALE photography (Cityscape and Landscape) creations.
---
Cityscape
Capturing stunning and iconic Cityscape Photography is always the artistic focus for ImageALE. Focusing on urban elements, creating magical effects by using long exposure (long duration shutter speed) and blending different types of pictures into a single, unique image. Long exposure photography can better record the elements of a scene and yield images often associated with fine art photography that are truly artistic images.

Click here and find your own favorite images directly in the Gallery.
Landscape
The tendency to stop and look at the beautiful scenery around you and freeze nature in one picture is the goal with Landscape Photography by ImageALE. Understanding and using angles and perspectives in capturing images of the rising and setting sun (and moon) enable to capture the beauty of the phenomena and preserve each unique, natural moment in a stunning image.
Click here and find your own favorite images directly in the Gallery.
Video
The process of capturing moving images in a unique way, always looking for the perfect transitions to be viewed as a movie scene. Filming videos (timelapse and hyperlapse), like a cityscape with the moving traffic, or even clouds and fog rolling around mountain tops.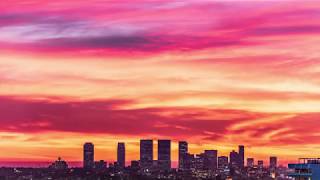 The Century City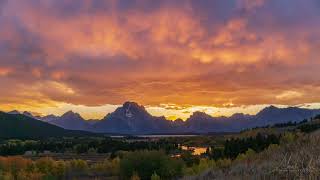 Les Trois Tetons
The Century City

Time lapse about last thursday in Los Angeles with the begin of November and a stunning sunset. Notice that this view is about Century City but I was shooting from Hollywood.

Les Trois Tetons

Timelapse during an amazing sunset in Gran Teton National Park at the Ox Bend.
Stay connected, subscribe and watch more …
---
Articles
---
Travels
The travel information for some of the most extraordinary places that Alexandre Olive had found. This informative guide will provide plenty of useful tips for anyone planning a trip. The images will entice you to visit these amazing locations. (All the images are by ImageAle.)

Havasupai Guide
---
Instagram
Follow ImageAle posts to see what he is currently working on. ImageAle are always looking to capture different and unique perspectives.
Something is wrong.

Instagram token error.

Stay connected share with.