The process of capturing moving images in a unique way, always looking for the perfect transitions to be viewed as a movie scene. Filming videos (timelapse and hyperlapse), like a cityscape with the moving traffic, or even clouds and fog rolling around mountain tops.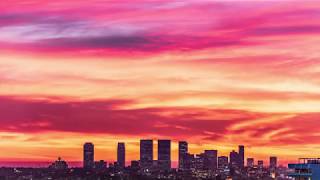 The Century City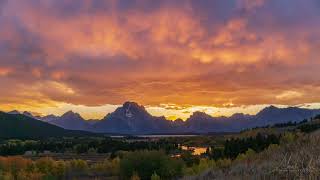 Les Trois Tetons
The Century City

Time lapse about last thursday in Los Angeles with the begin of November and a stunning sunset. Notice that this view is about Century City but I was shooting from Hollywood.

Les Trois Tetons

Timelapse during an amazing sunset in Gran Teton National Park at the Ox Bend.
Stay connected, subscribe and watch more …
---
Stay connected share with.